ARWOC-Poetry – Is like it is!
We are

creative

trustable

poets

ARWOC
The history of our very creative and absolutly trustable "Poets Sentence" of the month is quite easy to tell. We, that is Mr. VeMaJä & Mr. McCormick, met us at the famous restaurant "HĂĽtt´n" or it could be also the "Berg", it doesn´t matter. We thought about that Mr. McCormick could learn some important finish sentences.
From that moment on, it starts of course in 2004, we always try to be inspired like two romantic, lucky and famous poets. Our opinion is: "You like it or Not"!
Please enjoy every second to get inspired, even if it´s difficult to understand the train of our thoughts.
Poetry is like it is!
Arwoc & Giddyap,
The Poets – VeMaJä & McCormick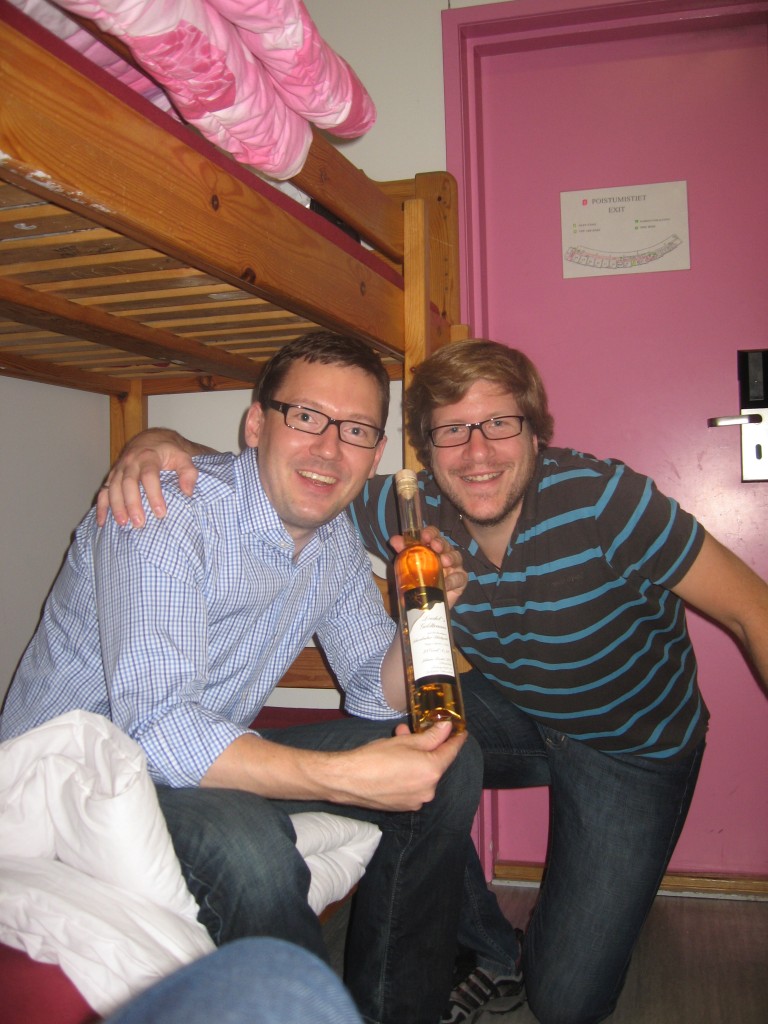 Matti & Ulf
ARWOC-Poets since 2004
Telefon: +49 163 678 1926
E-Mail: matti@arwoc.com or ulf@arwoc.com
ARWOC